About us
We are a professional Estonian travel agency, established already in 1991. We arrange mainly round trips in Estonia and in the Baltic States. Also to other countries in accordance with the customer´s requests. Besides organizing round trips we have lots of experience in all kinds of special trips. You can order from us culture trips to the theatres, operas or festivals, camp school trips, nature trips, golf trips, biking trips etc.
We arrange conference trips specially suitable for you.
We are a member of Estonian Travel Agencies´ Union.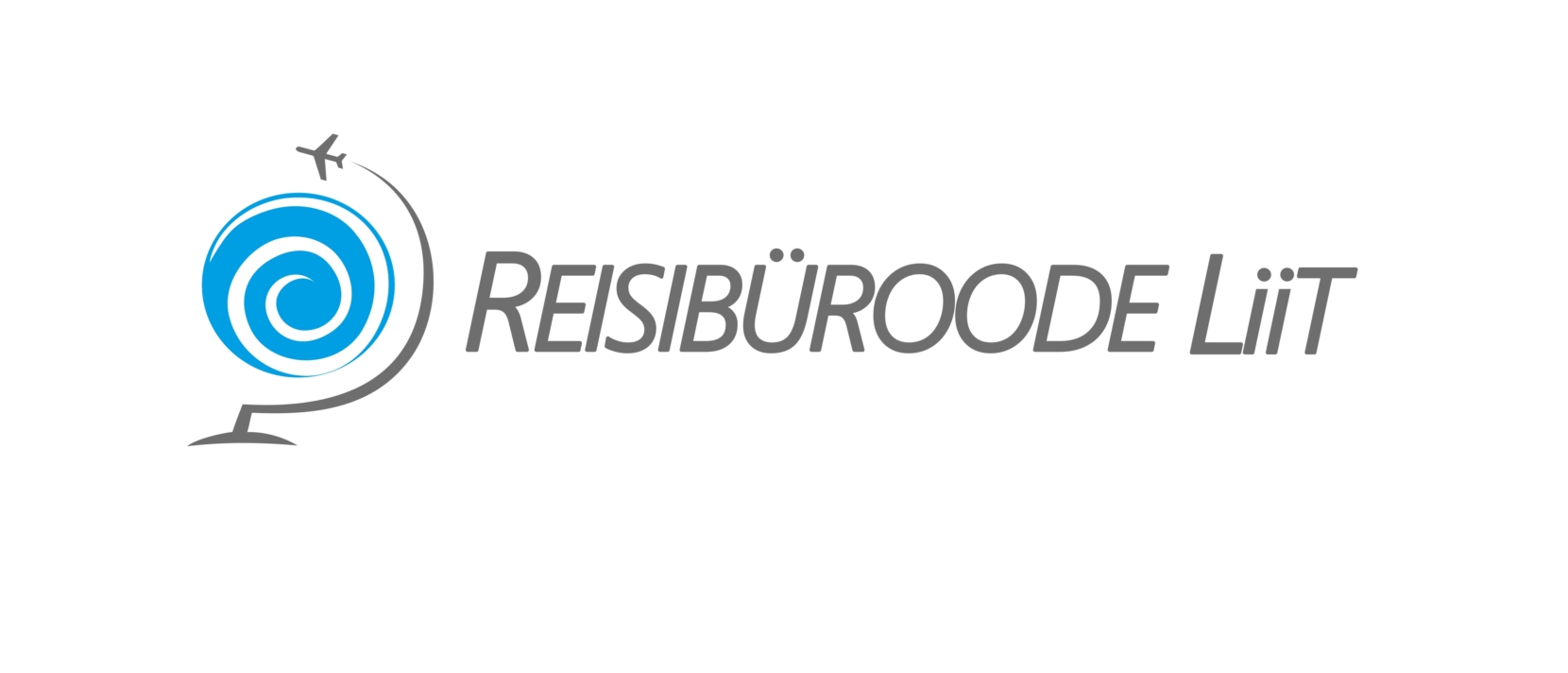 We arrange special trips considering customer´s wishes either to private persons or groups. In addition we offer other services – hotel accommodation, ferry tickets, transfer services, conference trips, guide services, group dinings, theatre-, concert- or festival tickets etc. We have good contractual relations with Estonian, Latvian and Lithuanian hotels.