Other services
We offer:
Transfers from minibuses to big tourist buses
Guide services
Ferry tickets (Tallink, Eckerö Line, Viking Line)

TALLINK – We are the leading provider of high-quality mini-cruise and passenger transport services in the northern Baltic Sea region, as well as the leading provider of ro-ro cargo services on selected routes. Our fleet of 15 vessels allows us to offer a wide range of services and frequent departures. As a result of our recent investment and fleet renewal program, we currently deploy some of the most advanced cruise ferries on the Baltic Sea with state-of-the-art facilities, improved accommodation possibilities, larger onboard shopping areas and high quality onboard services, setting a new benchmark for travel standards on the Baltic Sea. The company's vision is to be the market pioneer in Europe by offering excellence in leisure and business travel and sea transportation services. Our customer value proposal is to offer an enjoyable travel experience that exceeds customer expectations and makes them want to return.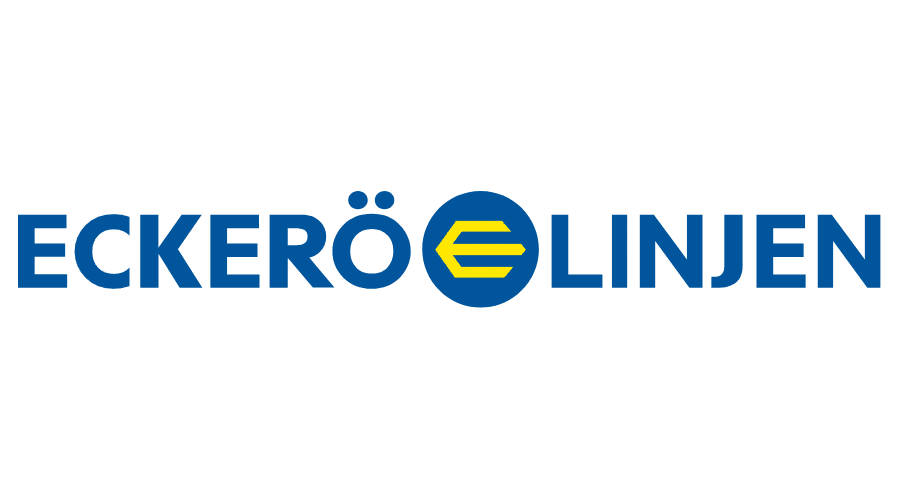 ECKERÖ LINE –
Eckerö Line is a shipping company whose vessel m/s Finlandia operates on the Finnish Gulf from Helsinki to Tallinn and is sailing under Finnish flag. M/s Finlandia departs from Helsinki West Harbour, West Terminal 2. Our business targets both cargo and passenger traffic.
The company was founded in 1994. We are a diversified service company with a wide range of package tours, retail and restaurant activities, conference and group travel, hotel packages and freight transport.
The company and operations are Finnish, based on Finnish service and Finnish knowledge. Our professional personnel are covered by Finnish collective agreements and Eckerö Line has been awarded the Key Flag Symbol for service produced in Finland. We participate in the Great Place To Work program and our goal is to be the best workplace on the Baltic Sea.

The Viking Line Group provides passenger and cargo carrier services using the vessels Gabriella, Viking Cinderella, Viking Glory, Viking Grace and Viking XPRS.
Our vessels serve the following routes:
Turku (Finland)–Mariehamn/Långnäs(Åland Islands, Finland)–Stockholm (Sweden)
Helsinki (Finland)–Mariehamn–Stockholm
Helsinki–Tallinn (Estonia)
We link together the countries around the northern Baltic Sea by providing sustainable and regular ferry service for everyone. Our three basic services are cruises, passenger and cargo transport. Our unique expertise in combining these services generates customer and business benefits.
Viking Line is an employer with over 2,000 employees. Our roots originate from the archipelago and many of our employees live here. We work for sustainability in everything we do, and our new climate-smart ship Viking Glory started to traffic 1 March 2022. With the focus on environment, comfort and our customers, tomorrow's travel experiences take shape. Welcome to a greener and more beautiful world. Welcome to Viking Line!